Suara.com – Banyak game terbaik tidak hanya karena gameplay maupun sajian grafiknya, melainkan dari penyampaian cerita yang baik.
Game buatan Indonesia banyak yang menawarkan story keren tak kalah dengan game asing.
Berikut game buatan Indonesia dengan story terbaik yang dirangkum buat kamu.
1. Coffee Talk
Baca Juga:
Daftar 5 Game Indonesia yang Paling Ditunggu di 2022
Game buatan Indonesia ini cocok buat kamu yang mencari game santai.
Kamu bermain sebagai seorang barista di sebuah Coffee Shop, bertugas menyajikan kopi terbaik buat pelanggan dan mendengarkan cerita mereka.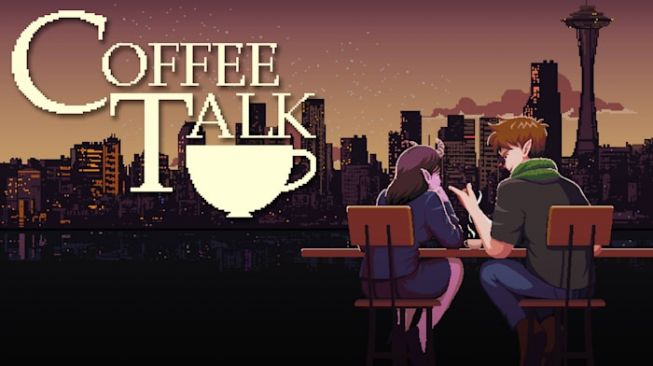 2. When The Past Was Around
Sesuai dengan judulnya, When the past was around menceritakan mengenai sebuah masa terus yang penuh dengan perasaan galau.
When the Past Was Around menawarkan visual serta musik yang begitu indah.
Baca Juga:
Dorong Anak Muda Bikin Game, Erick Thohir: Kita Tidak Anti Asing
3. EDDA Cafe Visual Novel